State Street Realty Proud Sponsor of the 21st Annual FCBF Golf Tournament in Miami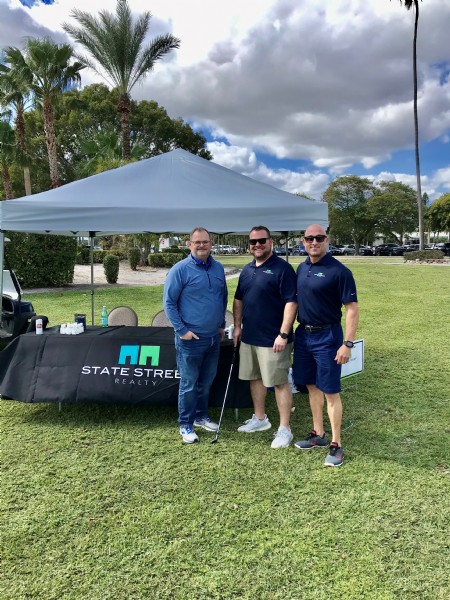 It's Tee Time !!!

State Street Realty is a very proud sponsor of today's exciting Florida Customs Brokers & Forwarders Association (FCBF) 21st Annual Golf Tournament @ the Miami Springs Golf & Country Club!!☀️⛳️

Founded in 1960, the FCBF is the leading trade association for industry professionals in the import and export community as well as the international trade industry.