NAIOP - George Pino Named 2021 Commercial Broker of the Year by NAIOP South Florida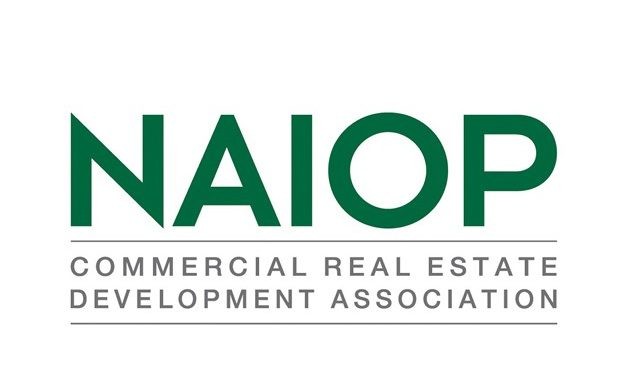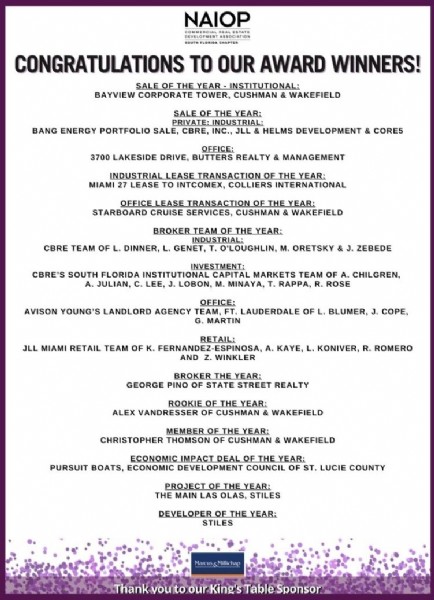 STATE STREET REALTY is proud to participate in the NAIOP 2021 Commercial Real Estate Awards of Excellence held yesterday @ the beautiful Marriott Harbor Beach Resort & Spa in Fort Lauderdale!

Our Team is very humbled and honored to be named a finalist in an impressive THREE (3) categories: 1) Industrial Sale Transaction of the Year; 2) Broker Team of the Year for Industrial (E. Lyden/F. Trelles/B. Cabielles/G. Pino/J.Gonzalez); 3) Broker of the Year (G. Pino).

A BIG congratulations to our President, George Pino, SIOR, who was was named Broker of the Year!

NAIOP South Florida, the Commercial Real Estate Development Association, recognizes the individuals and organizations whose achievements have contributed to the local commercial real estate industry, benefited the regional business environment and facilitated economic growth in South Florida.